Invest in whisky now
A unique alternative

Glenugie

Bunnahabhain

Bowmore

Caol Ila

Glenugie

Miltonduff

Imperial

Dallas Dhu
Lochside

Caperdonich
Structural scarcity
The available stock of old Scotch single-malt whisky is lagging behind the growing demand. That means value is on the rise.
Realised value development
Since 2008, value development has averaged 15.3%* annually.
Tangible, top-quality product
The underlying investment in Scotch single-malt whisky is always checked for authenticity and quality.
* Based on prices for whiskies traded between independent investors on THE SWEX online trading platform (formerly World Whisky Index). These figures align with the value development conclusions from Knight Frank's research. https://www.knightfrank.com/wealthreport
Invested

€142,997,057

since 2008
Authenticity and
quality guarantee

Securely stored and
insured

Bottled whisky
maintains its quality
Attractive historical yields
Internal research into over 600 Scotch single-malt whiskies between 1936 and 2008 showed average value development at 6.6%* annually. From 2008 onwards, average value development jumped to 15.3%** annually.
* Based on consumer pricing
** Based on prices for whiskies traded between independent investors on THE SWEX online trading platform (formerly World Whisky Index). These figures align with the value development conclusions from Knight Frank's research. https://www.knightfrank.com/wealthreport
How to invest in whisky
1
Read through this website
carefully first
2
Open your account and
take the tour
3
Start investing and
build your portfolio
Here is how it works
We will walk you through the process of investing in whisky so you can make informed decisions. You can invest in whisky in both casks and bottles.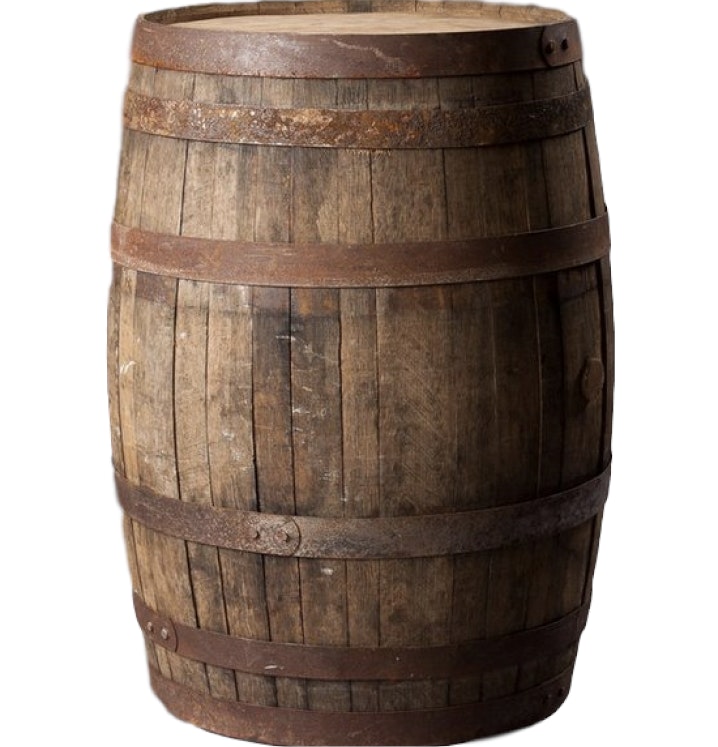 Investing in casks
The SWEX gives you the opportunity to trade in whisky that is maturing in cask. Cask trades generally provide a steady value development, whereas bottles are more speculative. Final value can still be influenced during the maturation process. A Scotch Whisky International cask manager monitors cask quality annually to guarantee that the whisky is bottled at just the right time. That ensures that your cask whisky will generate maximum yields. You will have three guarantees:
Cask whisky is bottled after at least 30 years.

Each cask will produce a set minimum number of bottles.

The whisky is judged by an independent panel.

Investing in bottles
When investing in bottles, anticipate scarcity, it is the basis for value increase. This can lead to sharp price increases. After all, it takes 25 years to make a 25-year-old whisky. That is why investing in bottles can be a useful offensive strategy.
Every bottle that is opened somewhere in the world makes a sealed bottle that much more rare.

Bottled whisky maintains its quality.

Those features together generally lead to exponential value growth.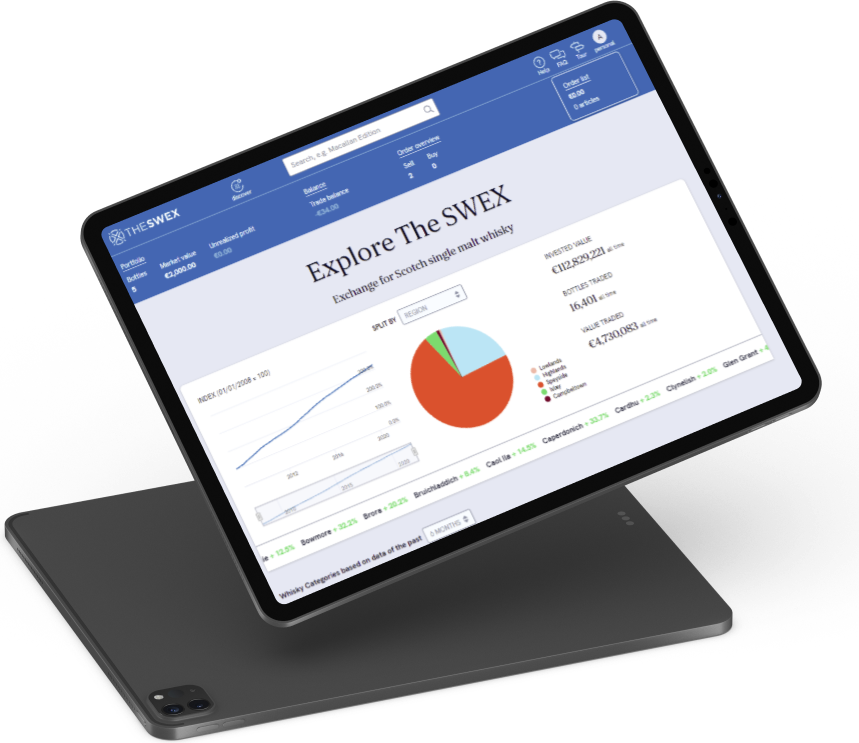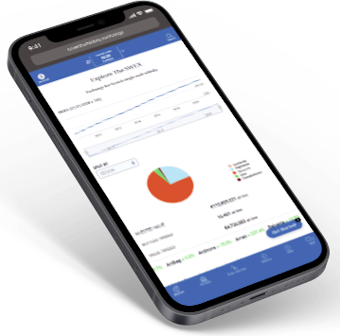 Start investing in Scotch single-malt whisky. Online.
Investing in Scotch single-malt whisky is easier than ever. With our digital trading platform, trading is just as easy as using an online broker.
Start investing
Frequently Asked Questions
What is the difference between a bottle and whisky in cask?
Bottles are the end product in the chain of producing whisky. You can't change the characteristics of a bottle (e.g. age) anymore. Whisky in cask is like a raw material, where age, quality and scarcity are not yet finalized. The table below shows the differences.
| | |
| --- | --- |
| Bottles | Whisky in cask |
| End product in the chain of producing whisky | Raw material |
| Age and quality is determined | Maturing in cask |
| Value increase driven by scarcity | Age can be extending the maturation period. |
| | Quality can be improved by re-racking into other casks. |
| | Scarcity is dependent on the moment of releasing the bottles. |
Guarantees with whisky in cask
Bottles in cask are bottles which are currently maturing in a cask. This bottle is actually the bottle after the maturation period ended. How do I know if I get the bottle at the end of the maturation period? And what is the quality of the bottle? These are questions that arise. Therefore we give certain guarantees when you purchase a bottle in cask.
Quality guaranteed
We guarantee a high quality whisky upon bottling. This means that the whisky scores at least 80 points on a scale of 0-100, determined by a independent whisky panel.
Quantity guaranteed
We also guarantee the quantity. This means that your bottle in cask will be an actual bottle upon bottling. If, for example due to evaporation, we can't meet this, we will compensate you with a bottle of similar quality.
Is the whisky on THE SWEX authentic?
Bottles
All bottles listed on THE SWEX are checked for authenticity and stored in the whisky safe in Sassenheim, The Netherlands. That means the authenticity of all bottles is guaranteed. However, once a bottle leaves our storage facility, this guarantee lapses, because we no longer have any insight into what happens to the bottle. The fill level of ceramic bottles cannot be checked and is therefore not guaranteed.
When someone wants to have their bottles listed on THE SWEX and the bottles appear to be unauthentic, we are forced to exclude this person from trading on the SWEX and inform the authorities. This also applies to other forms of fraud.
Whisky in cask
The casks (whisky in cask) are stored in a secure bonded warehouse in Scotland. In order to receive the protected name Scotch, legislation requires whisky to be distilled, stored, and bottled in Scotland.
What is my investor profile?
Investing in whisky, like all forms of investing, involves risk. To assess the risks, you should ask yourself what kind of investor you are. You can then always refer back to that with the investments you make. There are three general types of investment.
Defensive investment
Offensive investment
Neutral investment
1. Defensive investment
Defensive investing is investing with as little risk as possible. It's focused on healthy yield in the long term, paired with minimal risk of loss in the short term. A well-diversified investment portfolio is an important part of defensive investing. A defensive investor always prioritises stability over high yields. A defensive strategy focuses on capital preservation, with the possibility of slight profit. Because you do not expect high yields, there is no need to run a high risk.
2. Offensive investment
Offensive investing is about maximising yields, which requires a bit more risk. An offensive investor is not afraid of risk, so they can achieve much higher yields than a defensive or neutral investor. At the same time, of course, their losses can also be greater.
When investing offensively, you always have to take short-term losses into account, which is why it is important to have a long investment horizon, so short-term losses can be compensated by years of gains. That means offensive investing is not a good choice for the short term.
3. Neutral investment
A neutral strategy is somewhere between defensive and offensive. You run less risk than an offensive investor, but that means you will also potentially generate lower yields. However, compared to a defensive investor, a neutral investor achieves higher potential yields. In return, of course, they take on a little more risk. So risk and return go hand in hand.
A neutral investor has a longer investment horizon, so possible loss-making years are compensated by profitable years. A neutral strategy involves some risk to achieve a considerable yield. The goal of this strategy is to grow assets with a well-considered average risk.
Are there any costs for registering at THE SWEX?
No, registering at THE SWEX is free of charges.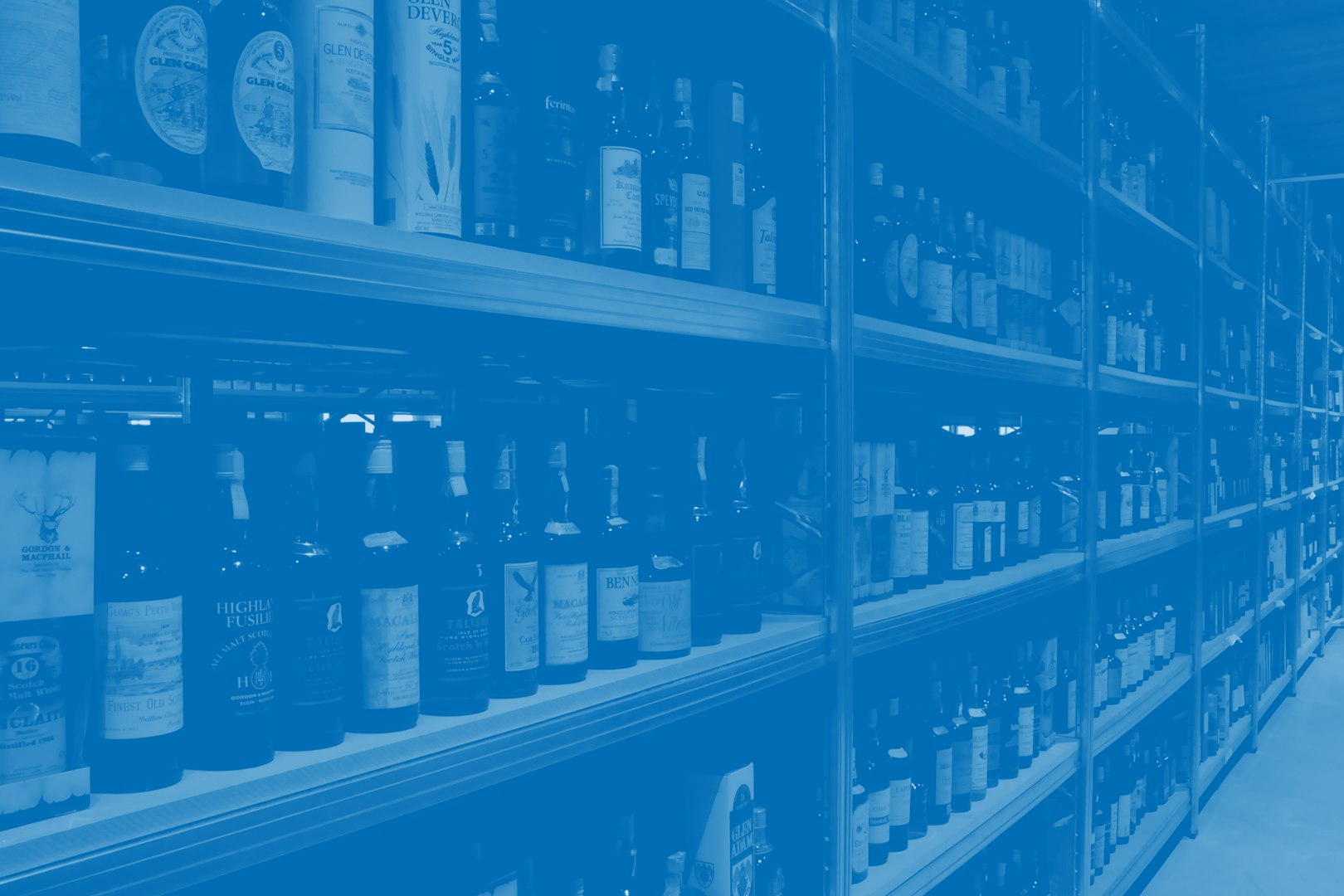 Our Story
THE SWEX, formerly the World Whisky Index, is the first online exchange where investors can trade in whisky. Since our launch in 2007, we have made investing in whisky accessible to everyone. Initially, the exchange primarily attracted collectors, but other serious investors soon realised the platform's potential as an ideal option for alternative investments. The range of investment options on THE SWEX expanded in 2020 to include whisky casks, and the exchange now also offers real-time pricing information. These new developments have transformed THE SWEX into a full-service trading platform for the serious alternative investor.
Reard more